About Us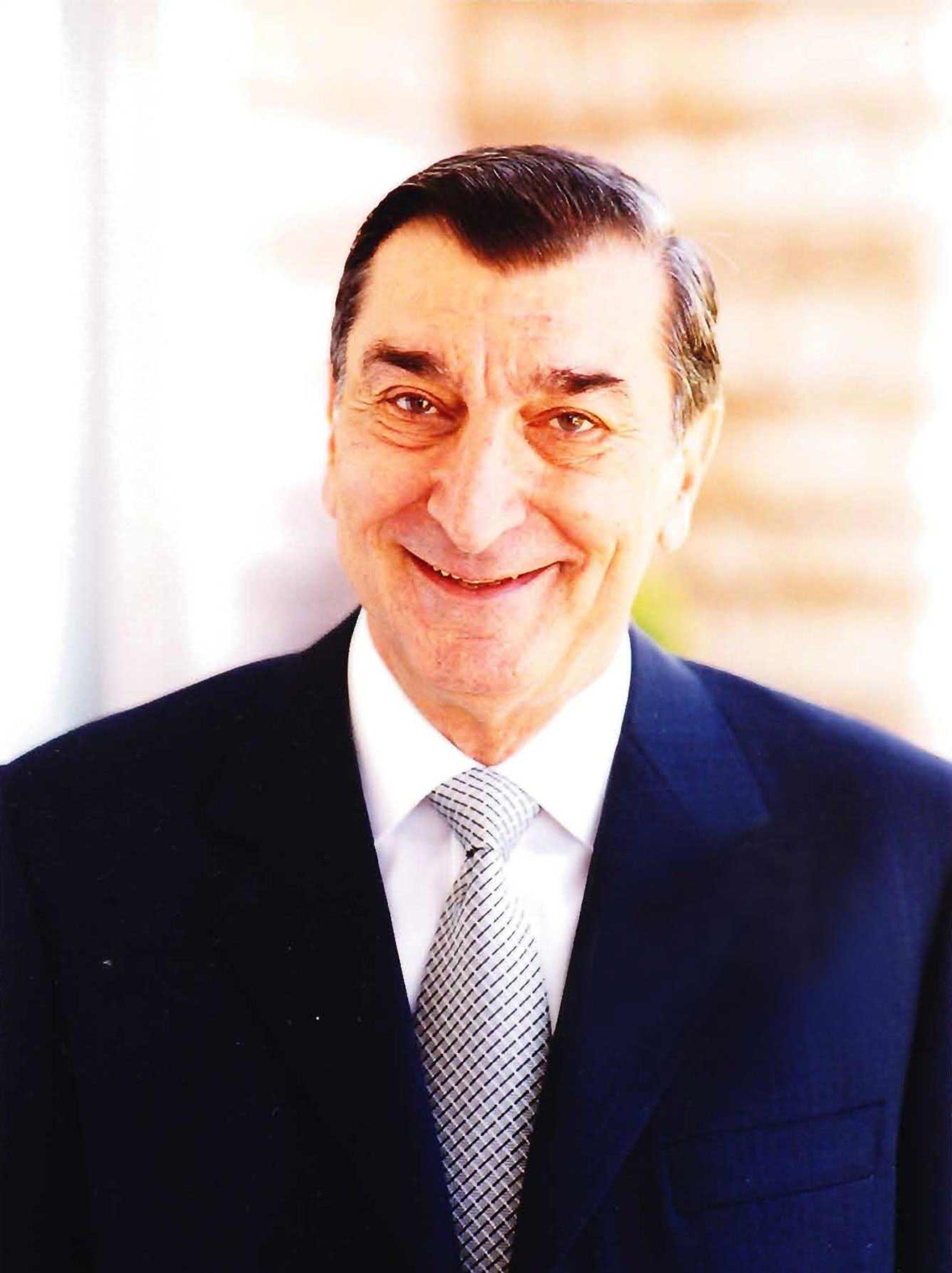 About Armand Arcache
Armand Arcache started working as an auctioneer in Egypt joining his father in the family business. In 1955, a few years after the destitution of King Faruk, they were appointed by the Egyptian Government to sell by auction the furniture and works of art belonging to the princes' palaces.

Armand Arcache arrived in Beirut in 1965, where he continued his career being the first auctioneer on the Lebanese art market and revealing public Auction Sales to the Lebanese clientele.

Throughout his career, Armand Arcache managed to build a strong network of buyers and sellers, holding major auction sales in Beirut and selling prestigious art collections. Also working as an expert in the 19th century furniture, paintings and works of art, his name became a reference in the regional art market.

In 1980, Armand Arcache started to include Lebanese and Middle Eastern Modern and Contemporary Art in his general auction sales. Since the early years of 2000, he organizes with his daughter, Valerie Arcache Aouad, specialized auction sales in that field which promote Lebanese and Middle Eastern artists in the market and help them reach a larger public in the region.
---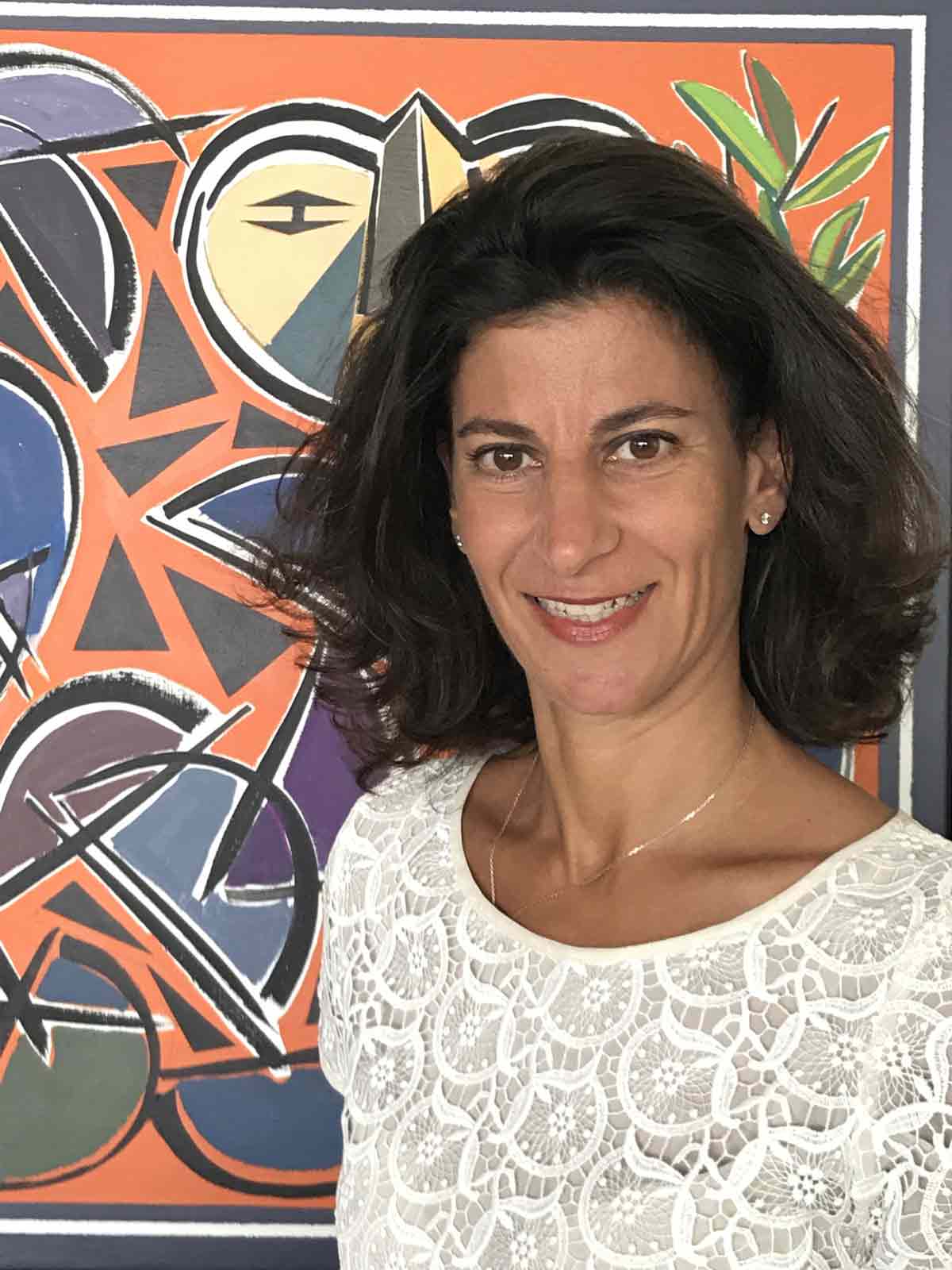 About Valerie Arcache
Valérie Arcache Aouad has been working as an auctioneer in Lebanon since 1997. After Fathallah Arcache and Armand Arcache, she represents the third generation of a family of auctioneers who first established the business in Egypt in 1935, and then in Lebanon in 1965. Arcache was then the first auction house to be founded in Lebanon.

Valerie started her career at Sotheby's in London and then at Jean Dit Cazaux Commissaires-Priseurs associés in Bordeaux, France, before joining the family business.
Valerie holds several auction sales a year including antique and modern furniture, as well as works of art, carpets, and contemporary and modern Middle Eastern paintings.

She has been working with private and institutional clients, advising them on acquisitions and sales, collection building, as well as providing valuation services across all categories of art. Arcache remains the market leader to date relying on a unique network of buyers and sellers and a strong knowledge of the art auction market.

Valerie actively helps charities by conducting auction sales to the benefit of associations at their fundraising events.

Valerie first graduated from HEC-Montreal and holds a Master degree in History of Art from Université de Montréal as well as a Master degree in Marketing from ESA business school.
---